Programs for adult and civics education can be provided at your building or NatureWorks Park. Specific environmental education programs can be adapted to the subject you would like to focus on.
Learn about the watershed you live in, forms of pollution that affect your watershed, and things we can do to prevent water pollution.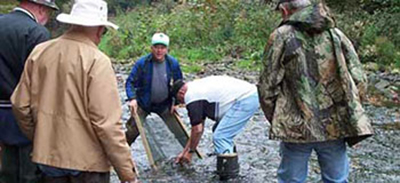 Learn why planting natives in your own backyard is important for the survival of our birds, bees and other wildlife. 
Learn proper care and keeping of backyard chickens, how they can benefit your yard and your health.