Regulations Affecting
Agriculture
As with any business, there are regulations that guide the operation.  The Conservation District has been delegated authority under three regulations that impact Blair County landowners and farm operators.  Two regulations deal with the generation and use of manure.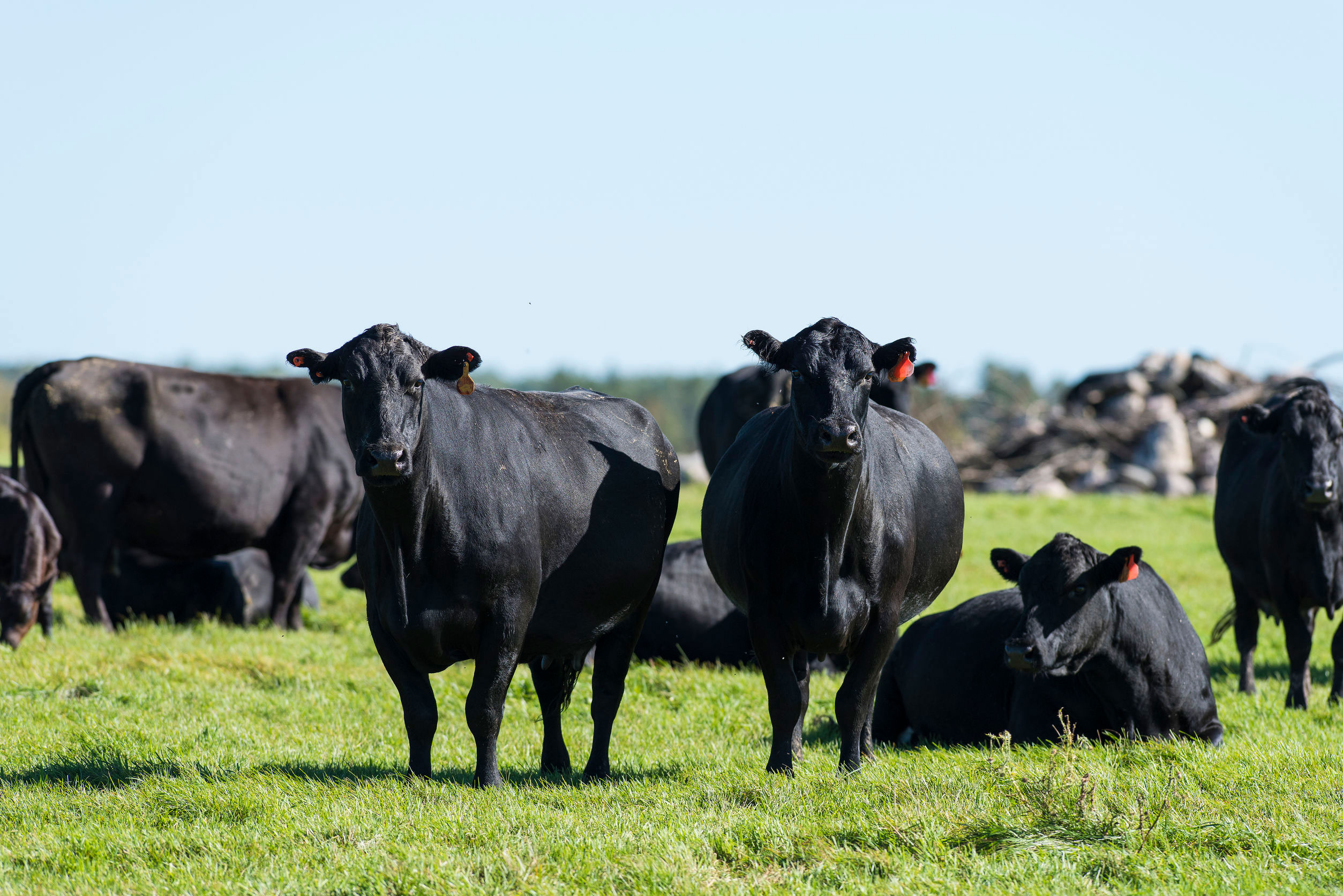 PA Chapter 91 Manure Management regulations address pollution control and prevention at agricultural operations and requires a Manure Management Plan.
Act 38 of 2005, requires high-density animal operations to develop and implement approved Nutrient Management Plans.
Chapter 102 Erosion and Sediment Control regulations requires landowners to prepare and implement Erosion and Sediment Control plans for their cropland and animal heavy use areas. Chapter 102 also requires the acquisition of an Erosion and Sediment Control Plan or NPDES permit for Stormwater Discharges Associated with Construction Activities if a farmer proposes an earth disturbance activity (other than agricultural plowing and tilling, animal heavy use areas, or timber harvesting).