The District is pleased to offer funding to municipalities for projects related to the Environmentally Sensitive Maintenance of Dirt, Gravel, and Low Volume Roads.  Annually the Blair County Conservation District will receive funds to distribute locally based on applications received, for projects that will reduce sediment, as well as, polluted runoff from roadways that may be impacting our local waterways.
Due to the expansion of the State Program, to now include funds for Low Volume Road projects, the Blair County Dirt, Gravel, and Low Volume Road Program will receive approximately $180,000 annually to distribute towards local projects.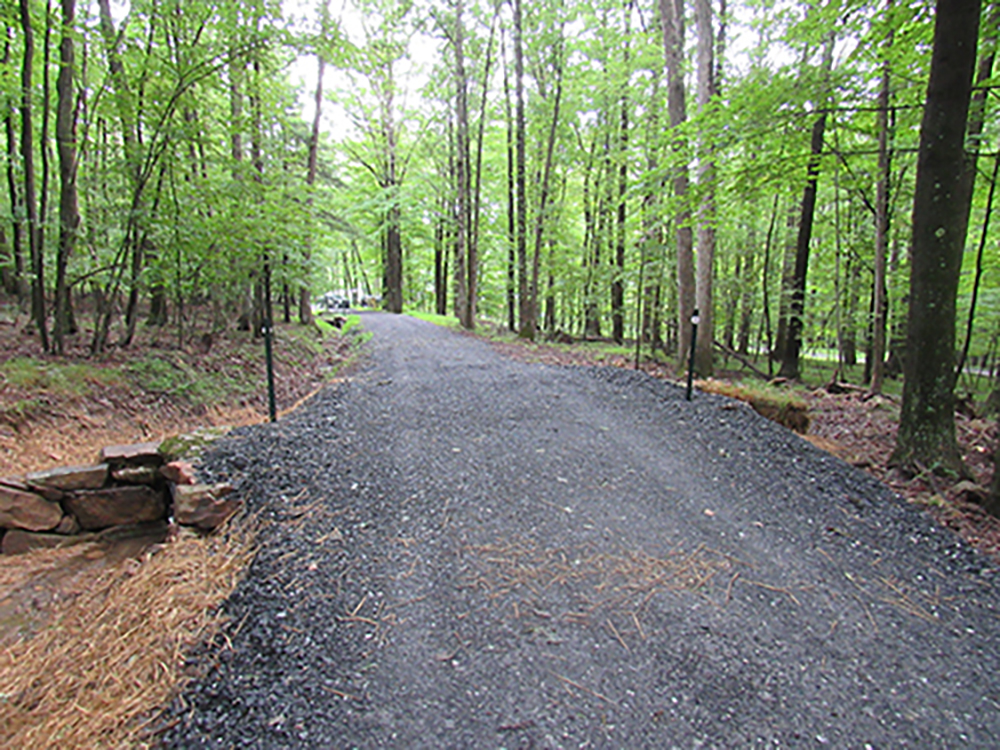 The purpose of this program is to fund safe, efficient, and environmentally sound maintenance of dirt and gravel roads and low volume roads that have been identified as a source of pollution to our streams.
The primary focus will be on maintenance that addresses the road base, road surface stabilization (if gravel) by using surface aggregate (DSA), drainage improvement/stabilization, road bank stabilization, culvert installation/replacement, cross pipe outlet/inlet protection, and revegetating disturbed areas.  This is NOT a road paving program! Additionally, applications for low-volume road projects must certify that the road has a traffic count of less than or equal to 500 vehicles per day.  Visit the Forms Tab to find more information on Traffic Counts.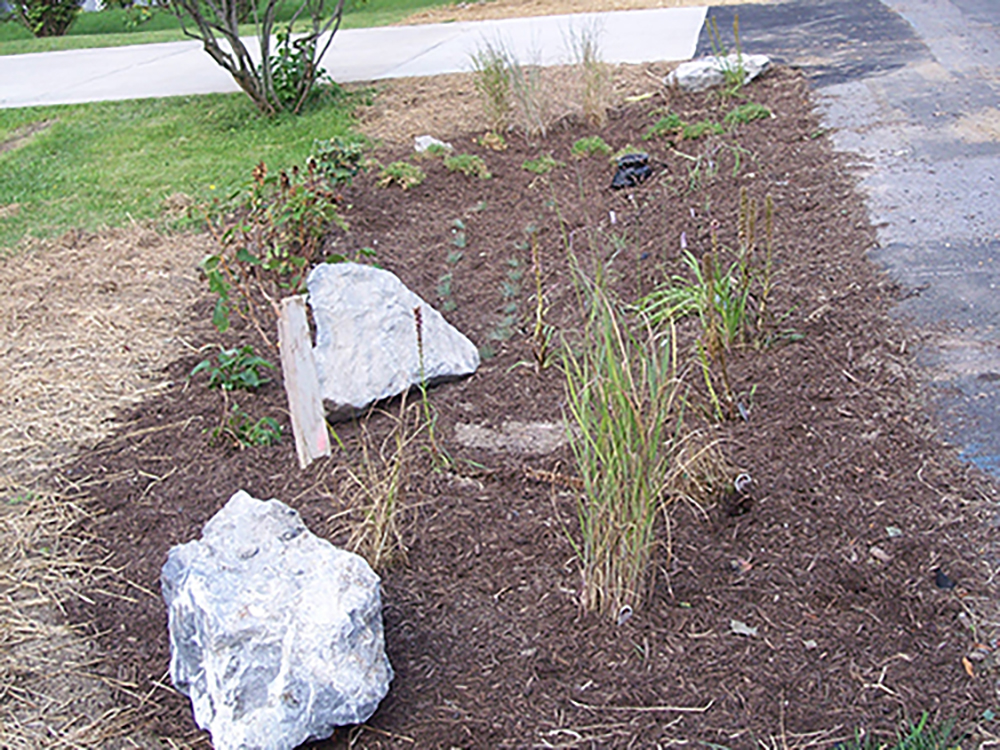 To receive Dirt, Gravel, and Low Volume Road Program funds the District has two eligibility requirements that must be met.
The road has to be open to public travel for a minimum of two (2) consecutive weeks annually.
At least one (1) person from the entity applying for funds, who is in charge of the development and/or implementation of the project, must have attended (or been recertified) in Environmentally Sensitive Maintenance (ESM) training within the past five (5) years. If interested in attending training or becoming recertified contact the District today!
In addition, projects should be completed within a one-year timeframe. There are no limitations to the number of applications eligible participants may submit. However, please keep in mind that all applications are ranked using the same criteria. Some of the items considered in the ranking system are past project maintenance, in-kind contributions, recent funding, and environmental benefits of the project.
It is strongly encouraged that you contact the District prior to applying to discuss your project, review the proposed work, and conduct an on-site visit. This assists both the District and the applicant in submitting quality applications and producing quality projects. Currently there are two Conservation District Staff along with the District Manager that are dedicating time to this Program. Please reference the 'Dirt, Gravel, and Low Volume Road Assignments' map found on the Resources Page to determine your entity's direct District contact for the program.