If you are a librarian contact Suzanne Black, the Environmental Education Specialist, to set up a program. If you are a library patron, contact your local library and ask them to get involved. 
What's Hatching at your Library
Usually you "borrow" things from the library, but in this program the library borrow a glass dome incubator so patrons can watch baby chicks hatch! At around the 18th day, we will do a program about chick development. And the incubator will be left at the library until the chicks hatch on day 21.
Each year the Conservation District offers a Summer Reading program to match the current library summer reading theme.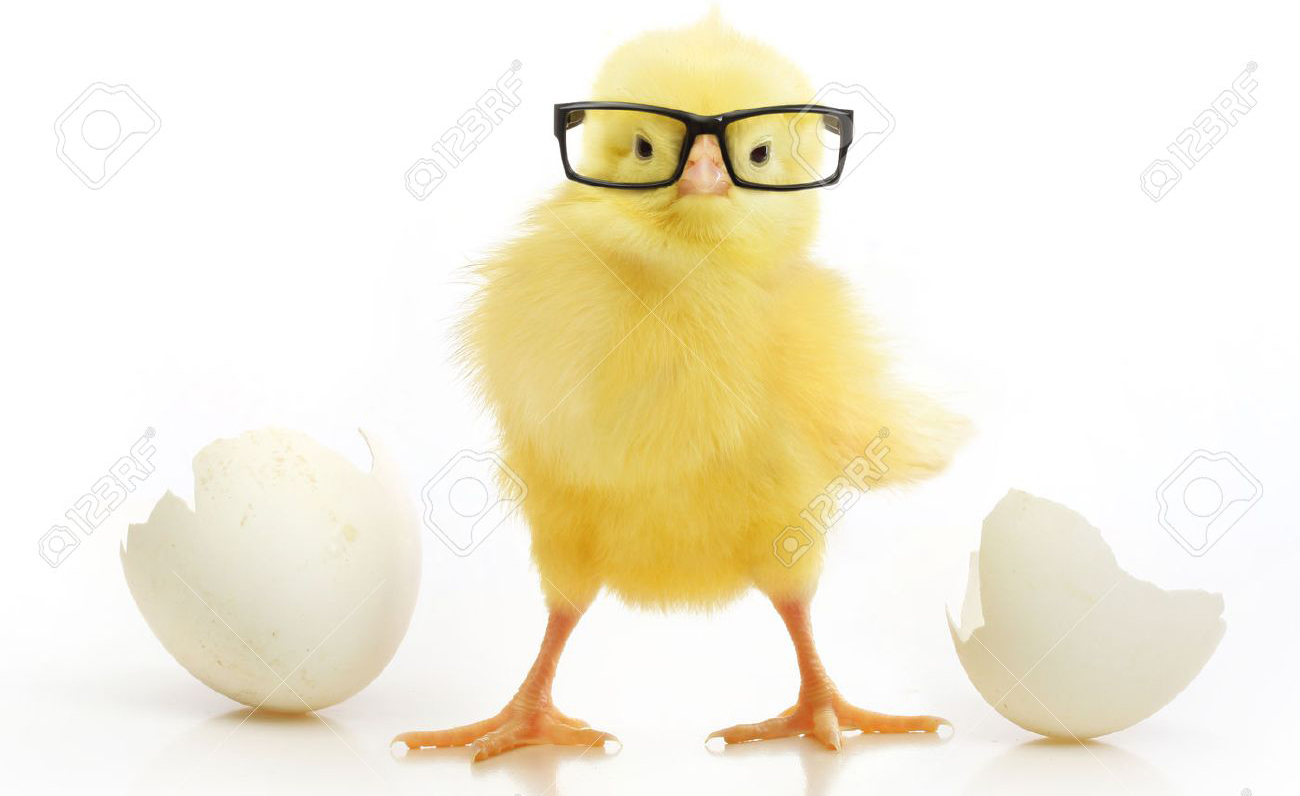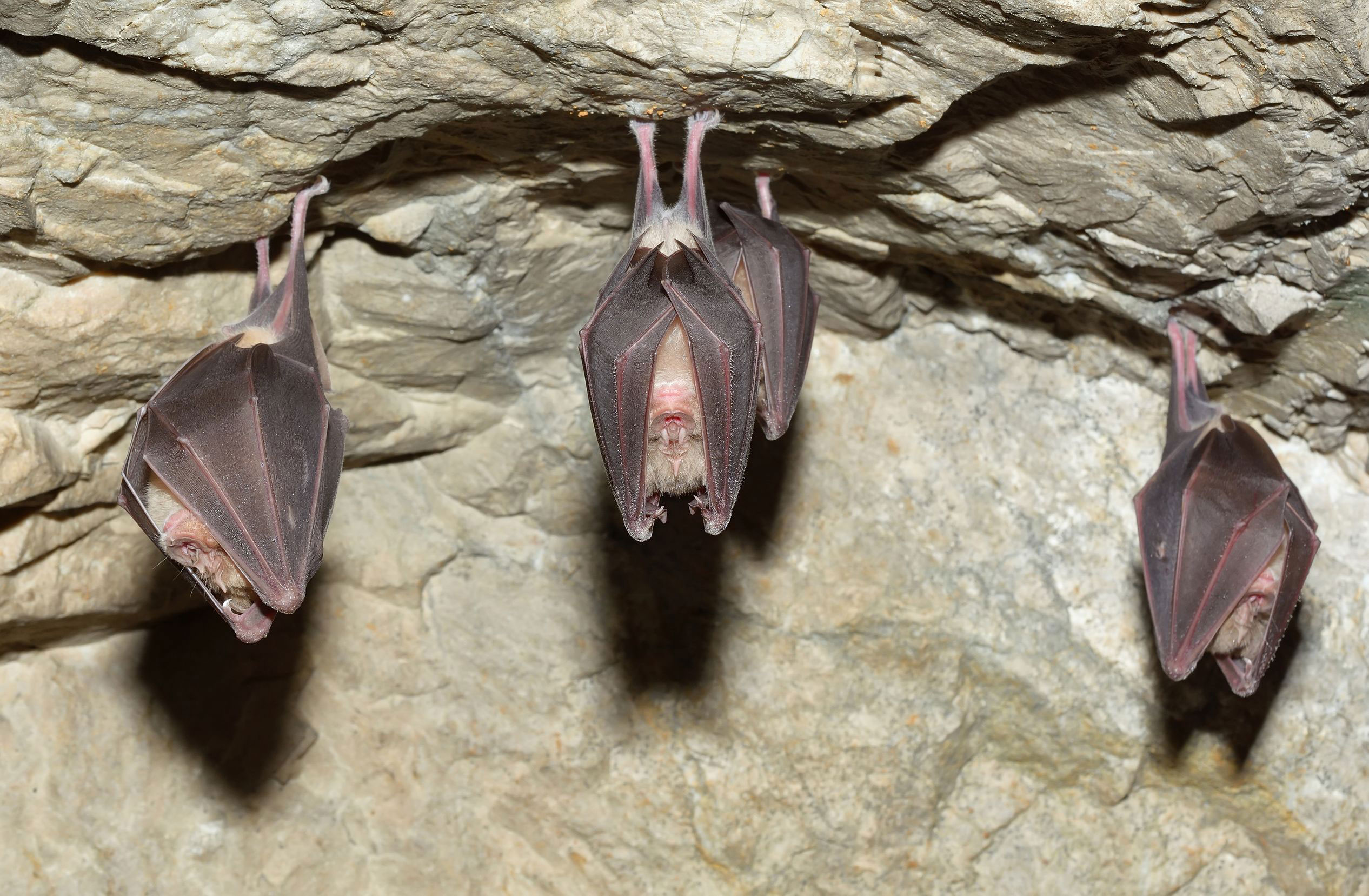 We will read a story about animals of Halloween and take a closer look at bats, owls and spiders to see that they really aren't that scary after all!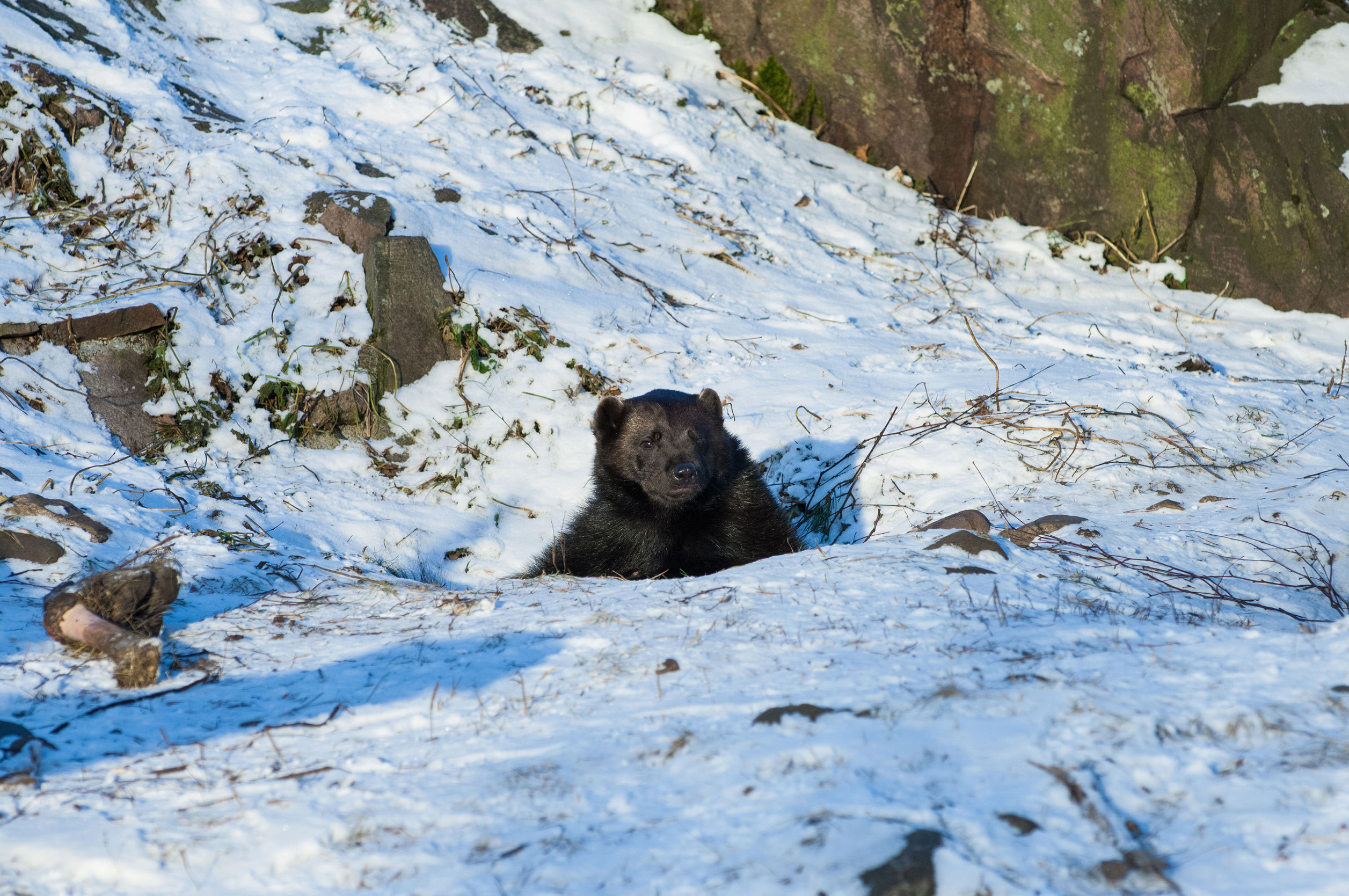 Children will learn how animals survive the winter months, whether they hibernate, stay active, or go dormant.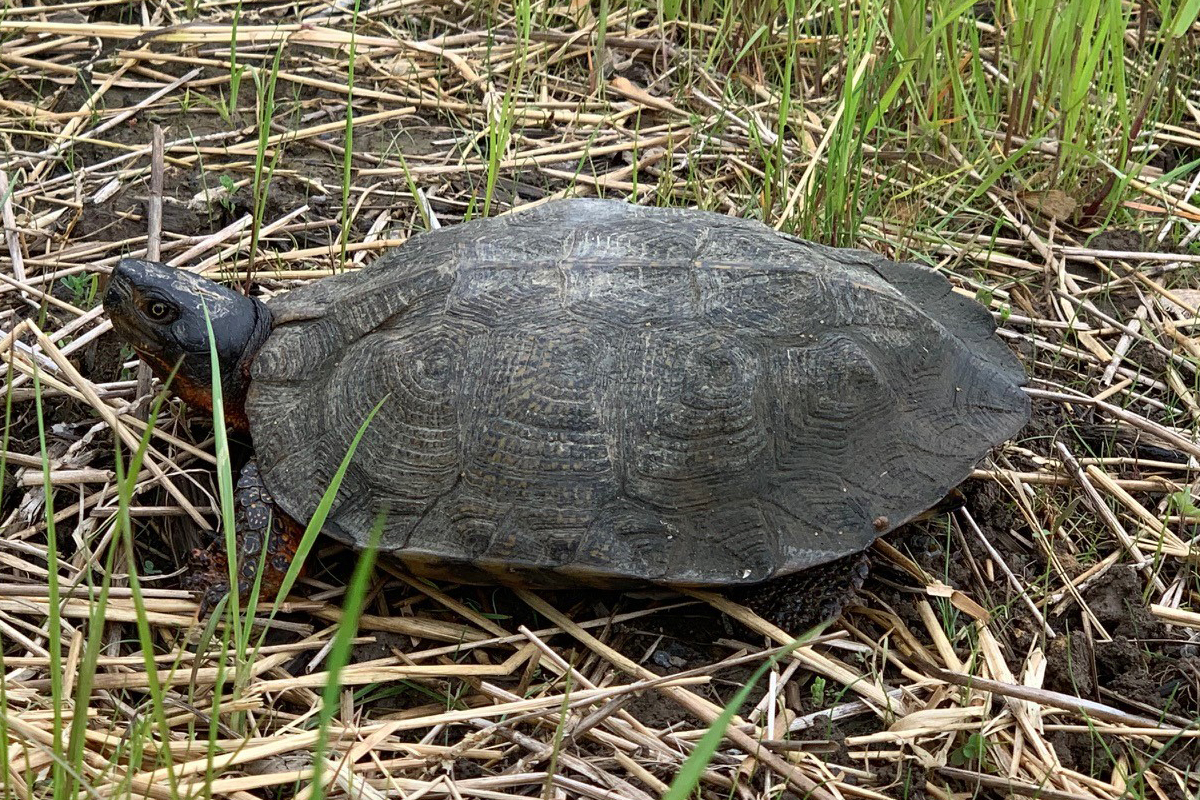 Pennsylvania has many species of turtles. We will read a story and learn about some of the common turtles we can find in Blair County.