The Blair County Conservation District has its roots in Agriculture.  The District was formed by a local group of farmers seeking technical services and information related to a County Soil Survey.  The Conservation District has remained loyal to the promotion, education, technical and financial service to Blair County's Number one Industry – AGRICULTURE!
Promotion and education….The Blair District eagerly supports and conducts educational events related to Agriculture.  Whether working directly with local FFA Chapters or by assisting with community-wide events, the District seeks to increase the knowledge base and inform local residents of the importance of Agriculture.  In fact, the Blair County Conservation District hosts one of only two Ombudsman Positions within the State.  This position is specifically hired to promote agricultural understanding and to work with local municipalities and citizens when conflicts arise related to ag operations.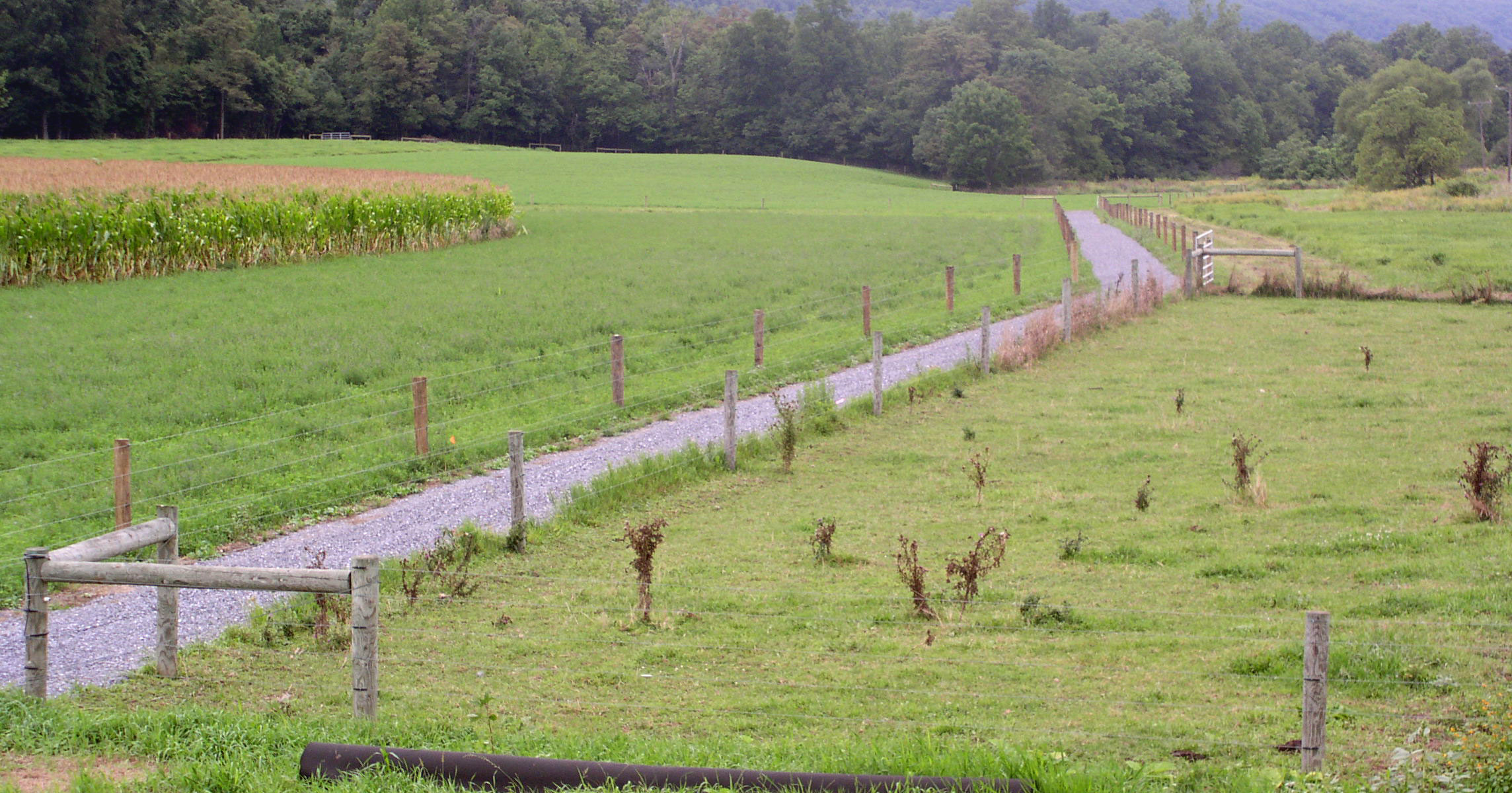 The District is committed to providing resources, both technical and financial, for the planning, design, and implementation of Best Management Practices (BMP's) on Blair County farms.  BMP's are tailored to the farm operation and are utilized for the protection of our soil and water resources.  The District is also committed to providing guidance related to environmental regulations.  Farms are regulated – determining how and how much can be confusing – contact the District for information.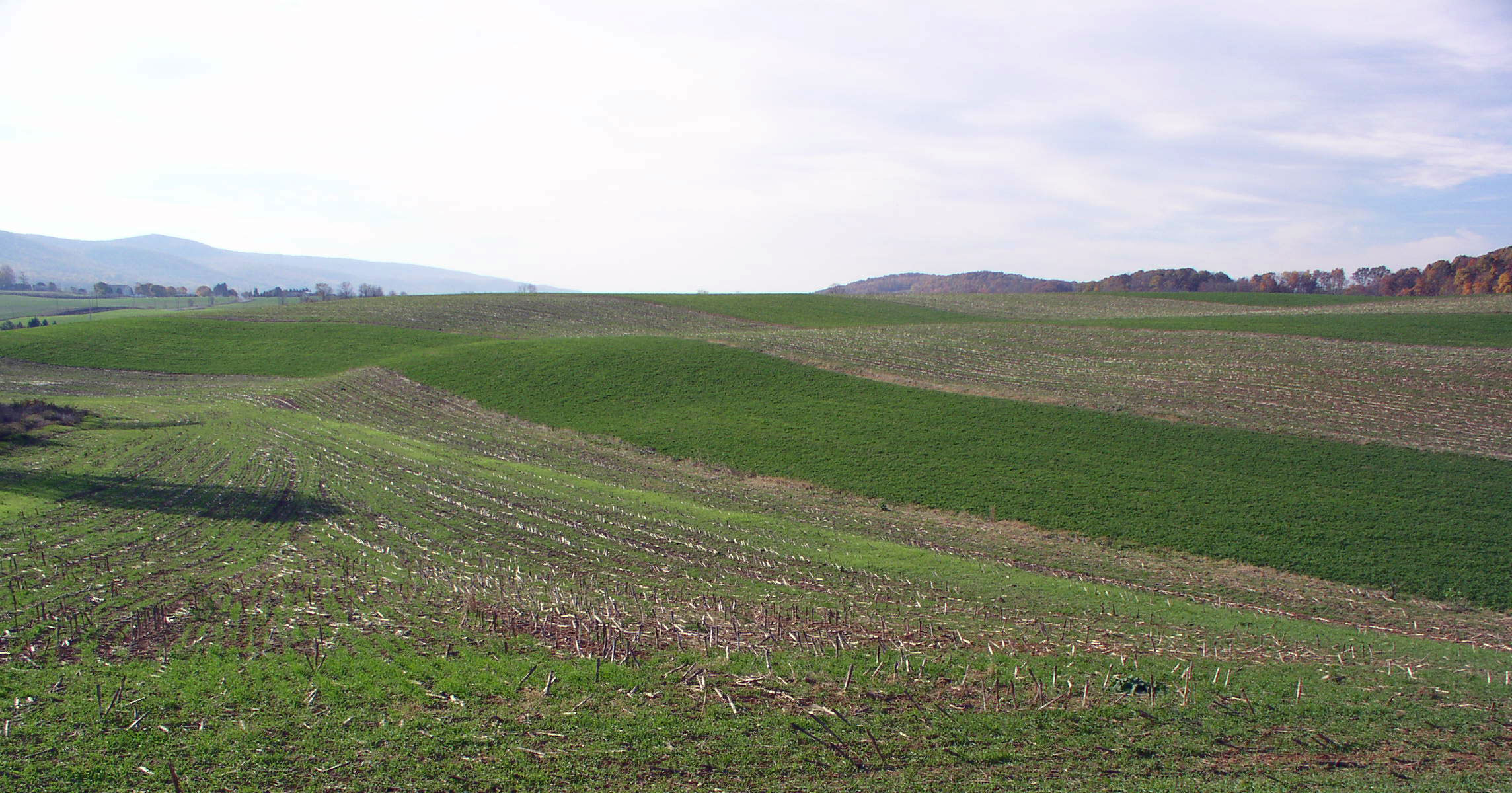 Partnering with the Blair County Agricultural Land Preservation Board, the District has been coordinating the purchase of Agricultural Conservation Easements  since 1991.  An Ag Easement means that the Development Rights for a particular farm are purchased by the County and/or the Commonwealth of PA.  Eased or "preserved" lands are restricted by deed to be used only for agricultural purposes from the time of signing through perpetuity.  Pennsylvania leads the nation in Farmland Preservation and Blair County leads our central PA region in the number of acres permanently preserved.