We invite you to visit Nature Works Park
The mission of the Blair County Conservation District is the "Protection, Preservation and Enhancement of Blair County's Natural Resources by providing Technical Assistance and Education Guidance." To facilitate our mission, the Blair District purchased a tract of land (15 acres) located at 108 Bedford Street, Hollidaysburg in 2012. Planning was initiated to create Blair County's first environmental specific outdoor education and recreation area.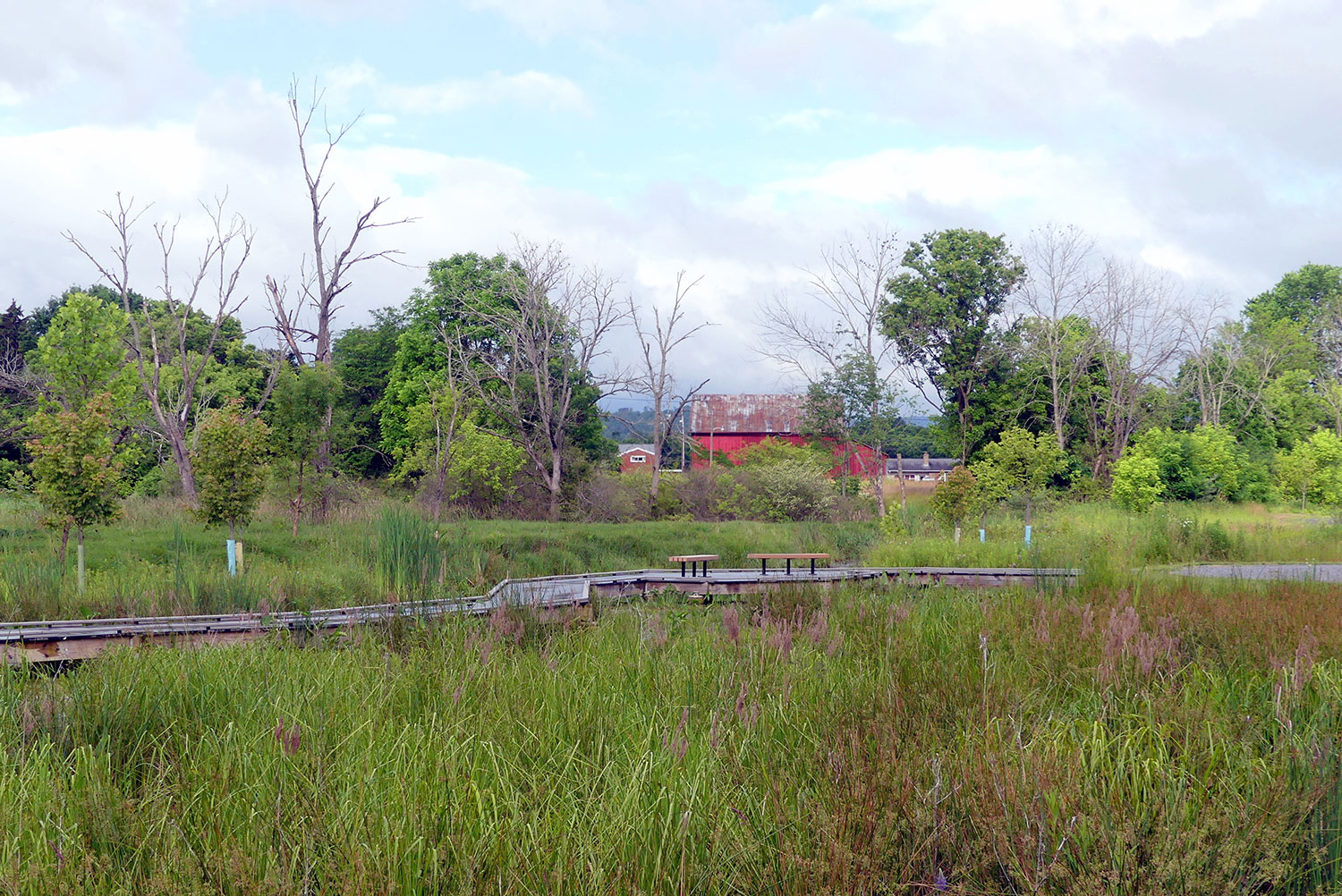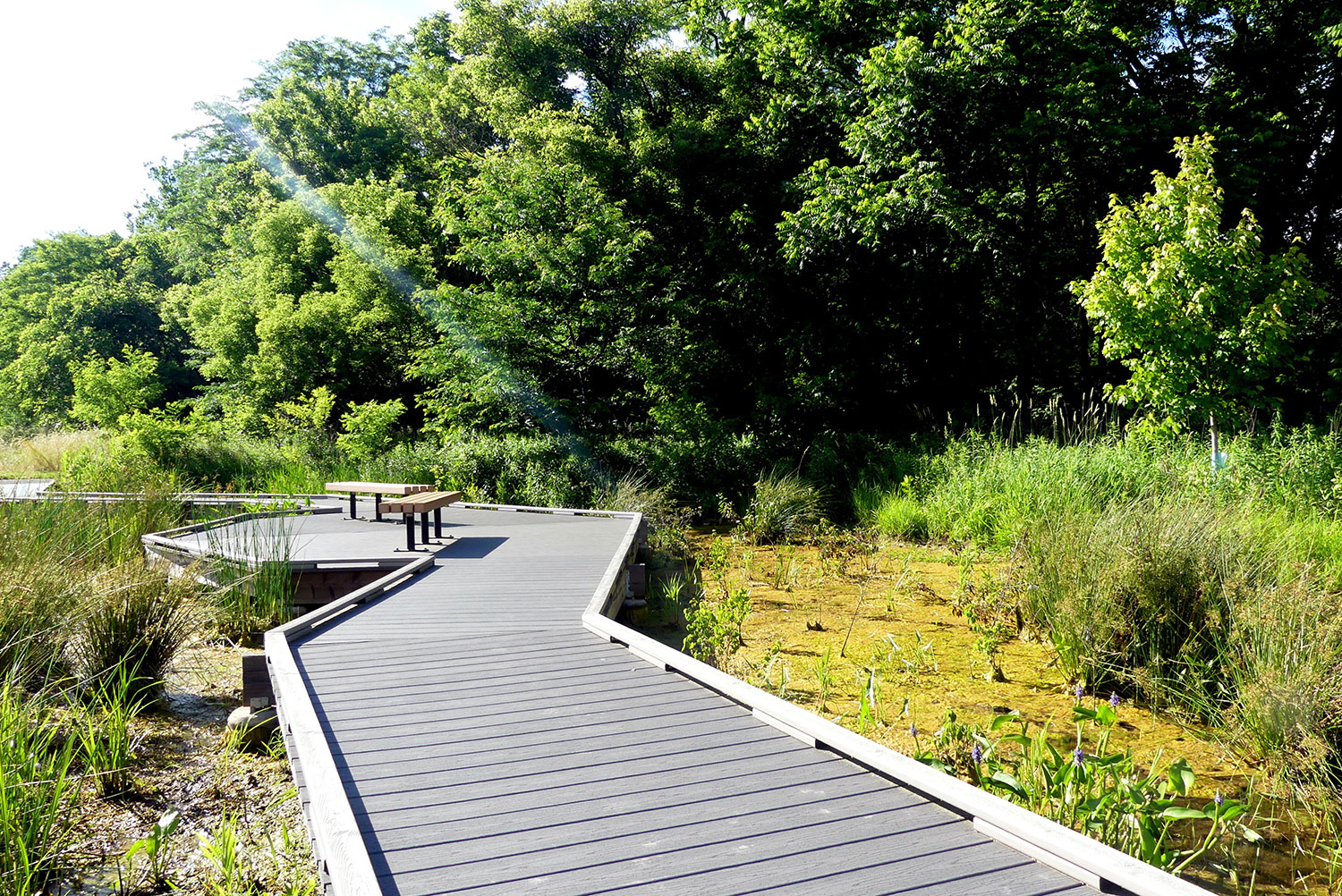 Construction was completed in 2019 and the park offers a variety of opportunities for all to experience.  You may stroll along the quarter-mile section of trail and pick up some valuable information along the way!  Educational signage will enlighten you on topics like wetlands, urban agriculture, stormwater and many more.  Join us for scheduled programs hosted by District Staff or plan your own day at the park!  Two pavilions are located at the park, ample size to accommodate from 24 to 120 people.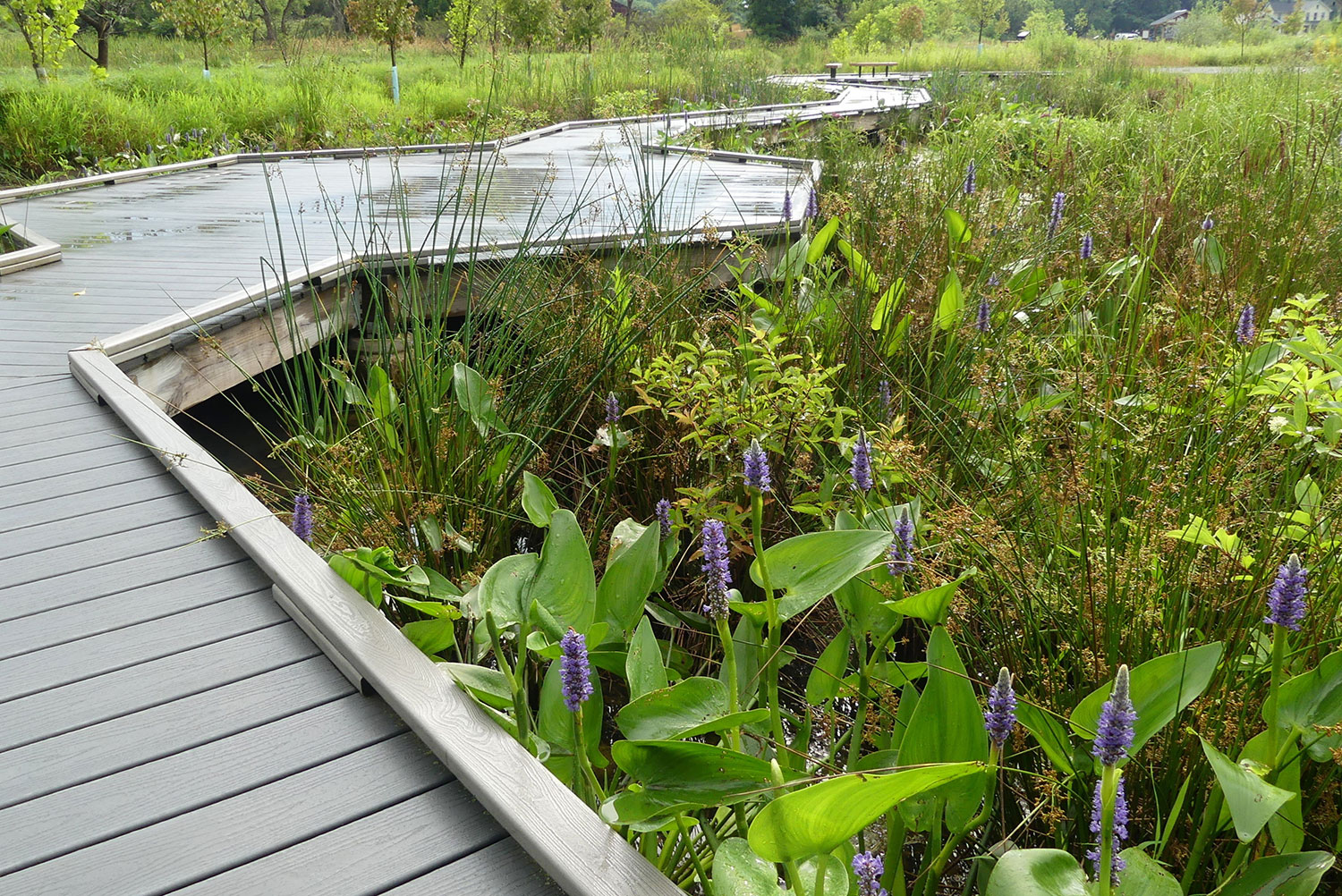 Why is it Important to Work with Nature?
Natural resources are not unlimited and are not always renewable within a lifetime.  The force of Nature is sometimes insurmountable. Our intent with this park was to design an open style natural area, consistent with local ordinances, and respectful of the resources on site. In this park we will demonstrate practices that you can use on your own property to "work" with and not against Nature. Don't forget….Conservation is the key…..it is easier and cheaper to conserve than to attempt to restore a natural resource.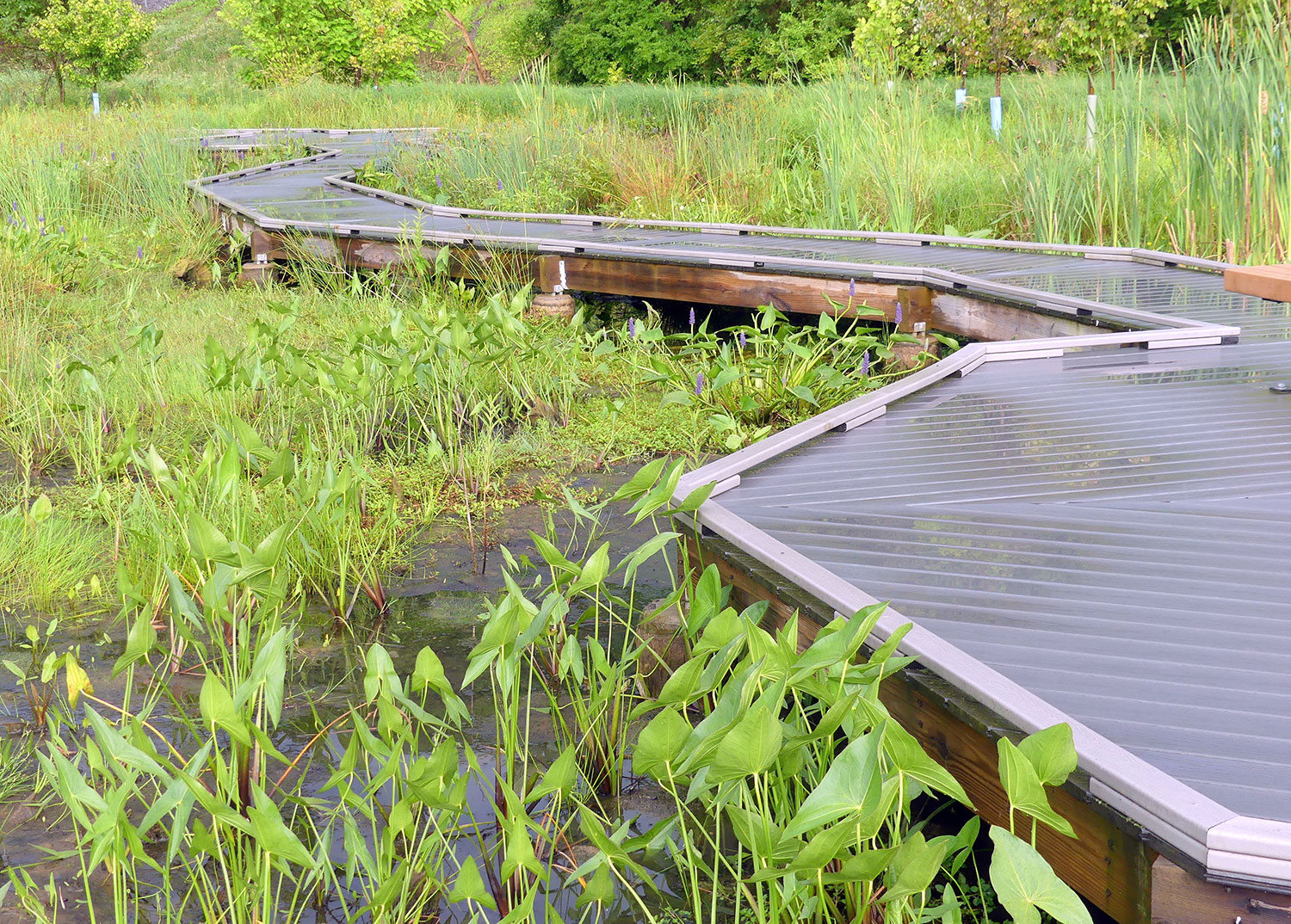 Visit our park today virtually or in person!
108 Bedford Street, Hollidaysburg, PA 16648