NatureWorksPark, a division of the Blair County Conservation District, is hosting a Pollinator Photo Contest for all ages! Residents and visitors of Blair County are keep your smartphones and cameras handy and BEE on high alert for pollinators of all kinds! Pollinators can include bees, butterflies, moths, beetles, hummingbirds, birds, flies, and small mammals, including bats. Remember to be respectful of nature, keep your distance and move slowly to avoid scaring away your pollinators. Pollinators come in all shapes and sizes. Photos capturing pollinator life stages are encouraged. For example, egg, caterpillar/larva, chrysalis/cocoon/pupa, and adult.
Eligibility and Entry Requirements
Entries are due by Friday June 3rd, 2022.  All entrants must complete a NatureWorksPark Photo Entry and Release Form (Click here for forms).  A maximum of three photos per person can be entered. In addition, photos must capture some kind of pollinator and must be taken within Central Pennsylvania.  Images may not contain people. Photos must be in JPEG (.jpg) digital format.  Submit your entry/entries with corresponding forms via email to cweyant@blairconservationdistrict.org.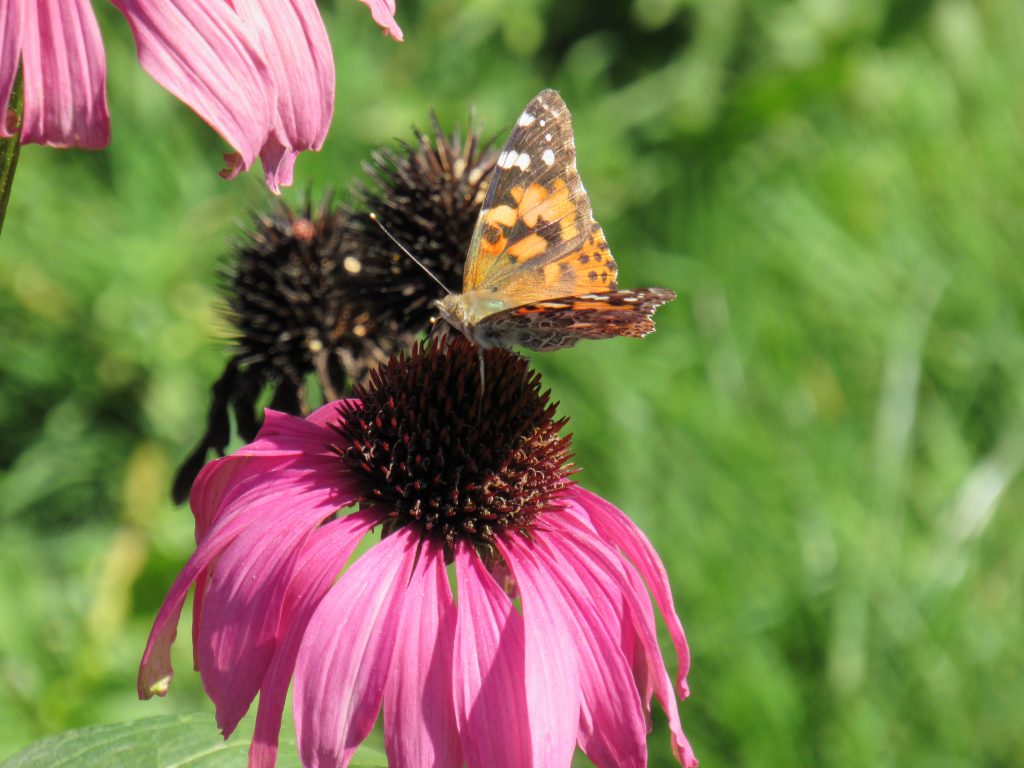 Prizes will be given to winners in following categories:
Child (Under 12 Years old)
Young Adult (12 years old to 1 years old)
Adult (18 years old and over)
People's Choice
The top rated entries for the Child, Young Adult, and Adult categories will be entered into the running for the People's Choice Award. Voting for the People's Choice will occur the week of June 13th. You can vote on the NatureWorksPark Facebook page or in person at the Altoona Curve Mountain City Game on Thursday June 16th. Find the NatureWorksPark Table to cast your vote!
Winners will be announced on June 21st , 2022 at Noon in celebration of National Pollinator Week.
If you have any questions please contact Chelsey Weyant with the Blair County Conservation District at 814-696-0877 ext. 5.